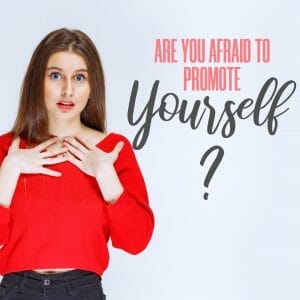 Today's topic: Are You Scared of Promoting Yourself?
Prefer audio? Listen below.
Subscribe to the podcast here.
Notes from this episode:
Do you have fear of marketing your book because you wonder what other people will think of you? Do you worry that they will think you are being self-promotional, greedy, or prideful?
If so, you're not alone.
In this episode, we have some encouragement for you regarding marketing.
"What you do is between you and God. What other people think about what you do is between them and God." ~ Shelley Hitz
This was a question asked by someone during our 2021 Kingdom Writers Conference. 
Did you miss the conference?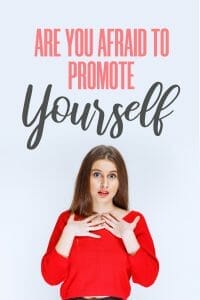 If so, you can still get all 15 presentations as well as 13 bonus training in the all-access pass here: https://kingdomwritersconference.com/battleplan/
We pray that this short encouragement blesses you today! 
Book Writing Lab
Get your book out of your head and onto paper using our 3 proven book writing formulas
…and then create a writing plan to finish your first draft.
We just launched our brand new workshop, Book Writing Lab, and you can get in today for just $27. WooHoo!
Get started here: https://bookwritinglab.com/
Share Your Breakthroughs
Share what impacted you from this post and any breakthroughs God gave you as a result in the comments below.