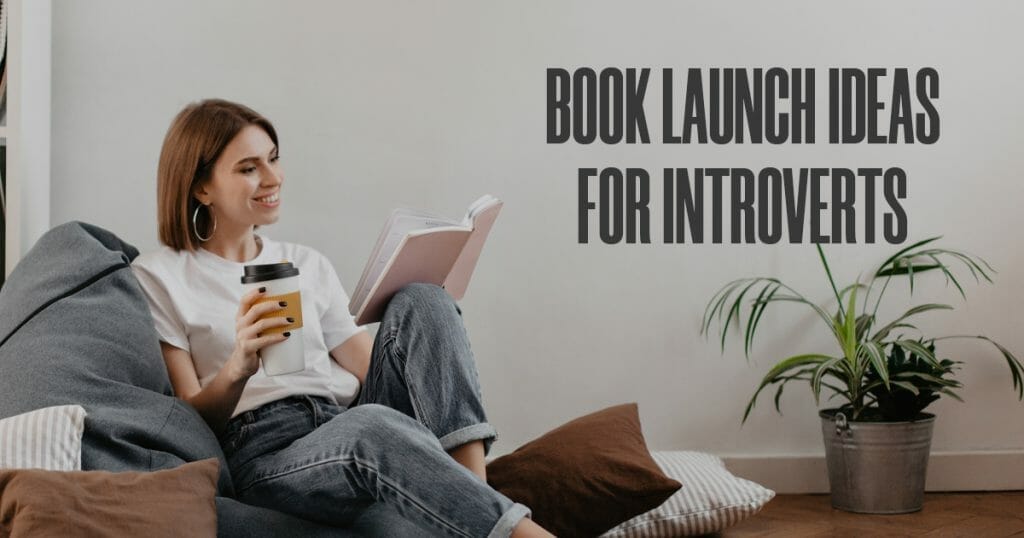 Today's topic: Book Launch Ideas for Introverts

Listen Below:
Subscribe to the Podcast here.
Click here to leave an iTunes review and subscribe to the show.  Read my step-by-step tutorial and find out all the details here.
Notes from this episode:
JOIN US: We are hosting a FREE one-day conference on May 4th, 2023 to help you discover proven strategies that will empower you to confidently launch your book into the world so you can reach a wider audience and make a lasting impact with the message God has placed on your heart.
Launching a book can be quite overwhelming, especially for introverted authors who may feel uncomfortable with promotion and marketing.
In this episode, we talk about 3 simple and effective ideas that can help overcome these barriers to help you launch and successfully promote your book.
Resources Mentioned in This Episode
Publisher Rocket – a tool to help you discover what keyword phrases people are searching on Amazon and so much more. Find out more here.
Free: 27 Book Marketing Ideas
You have finally written and published your book. Yay! Now, it's time to market and promote it to reach more people and inspire lives.
Get instant access to our FREE PDF on 27 Book Marketing Ideas to help you with your book marketing strategy here.
Have Comments or Questions?
Share them in the comments below.