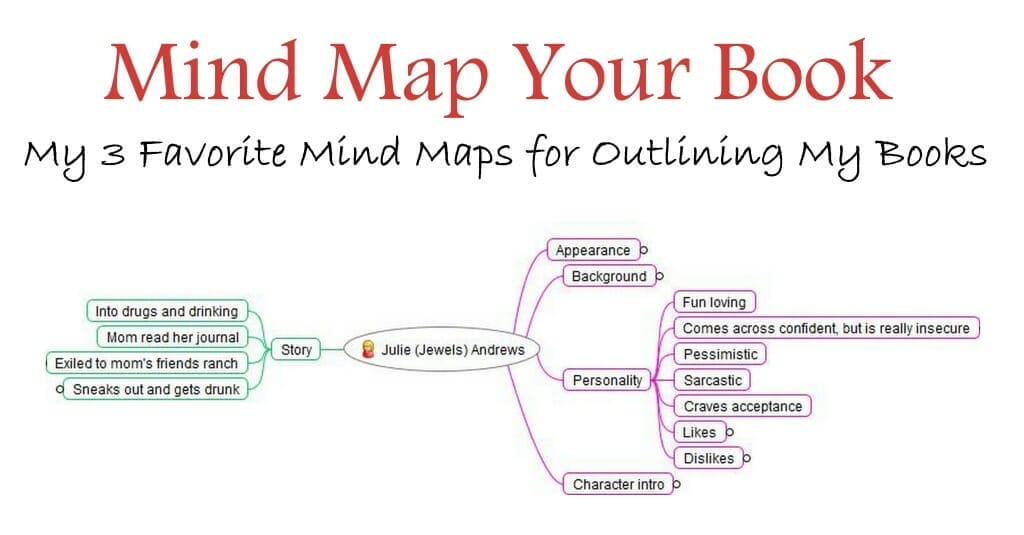 One of my favorite tools for authors is mind mapping.
Why?
Mind maps are a great way to organize your thoughts, but they can also be condensed so they aren't overwhelming. No other outlining system offers the visual representation you can get from a mind map, and they have become an essential part of outlining my books.
Check out this video where I show you 3 of my favorite mind maps for outlining:
Do You Use Mind Maps?
Have you used mind maps for writing, marketing, or planning? If so, we'd love to hear about it! Share your favorite ways to mind map in the comments below!
New to Mind Mapping?
Mind maps transformed our writing and our business last year. Get our full training on how to use mind maps titled, "Mind Maps for Authors" to get a jump start and learn how to make mind maps work for you!